In-house Photoshoot 
Last weekend we had our annual
 in-house photoshoot which took all day long just because we love perfection!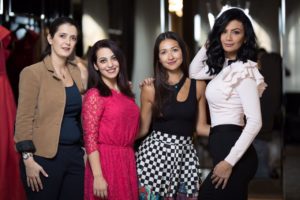 We managed to get to our Fashion House super early in order to arrange the hair and make-up products (the photographer and videographer did the set up the night before!) before our models show up. 
In addition, as we stocked the gowns for the photoshoot into the fitting rooms, we had to redo the display in both showrooms!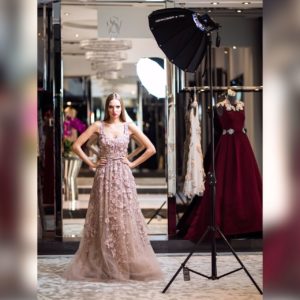 We believe that to have a successful photoshoot there are quite a lot of steps to follow actually. Here are a few of the most important ones: 
Brainstorm and arrange a photoshoot program about a week prior to the photoshoot

Select professional models (efficient and time saving) 

Choose your make-up artist and hairdresser carefully because if you overdo editing the photos will look fake 

Make sure your photographer is a professional and mostly experienced in the field of work you want him/her to shoot
There are super simple yet fabulous advices for a phenomenal photoshoot!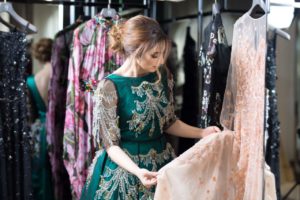 Whatever you decide to do, do it with love and passion. Without passion, the spontaneous fire does not light up and love.. Love just gives it that special touch.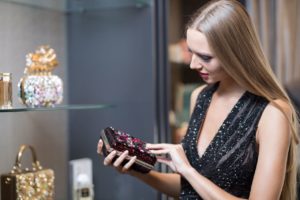 Follow us on our Instagram page @swonefashion and get inspired from our breathtaking photos and priceless gowns.