Celine Dion
Our all-time favorite artists, the French-Canadian star, 
Celine Dion. Celine Dion's latest rebound is all about fashion and we believe that fashion is precisely her top priority.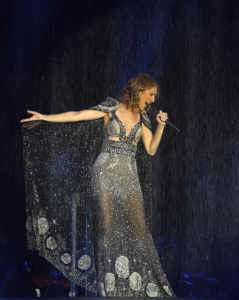 Alexander McQueen
Inspired by British nature and wildlife, capturing a young, surreal and intoxicating beauty. Embroidered chiffon gown and cape.
This gown is exclusively available at SW ONE Fashion House with the ultimate Runway Look experience. Book you SW ONE Experience with us and live the Red Carpet fashion and beauty experience.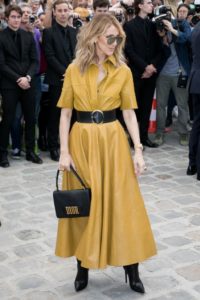 Dior
Elegance is her signature, wearing Dior while attending the Fall/Winter 2017 Couture Fashion Show in Paris.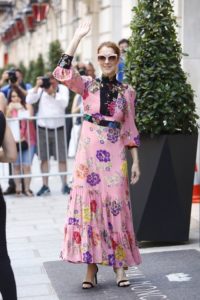 Gucci
Keeping up with the trend in a pink floral bow detail Gucci dress, she looks as lively as she ever will be.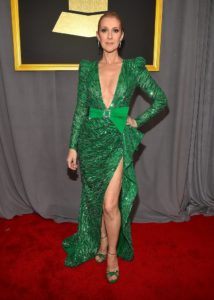 Zuhair Murad
When they say age is just a number, they are quite series. Celine looks stunning in this phenomenal gown by Zuhair Murad, attending the 2017 Grammy Awards.
Reference: