Met Gala 2017
2017 theme: Art of the In-Between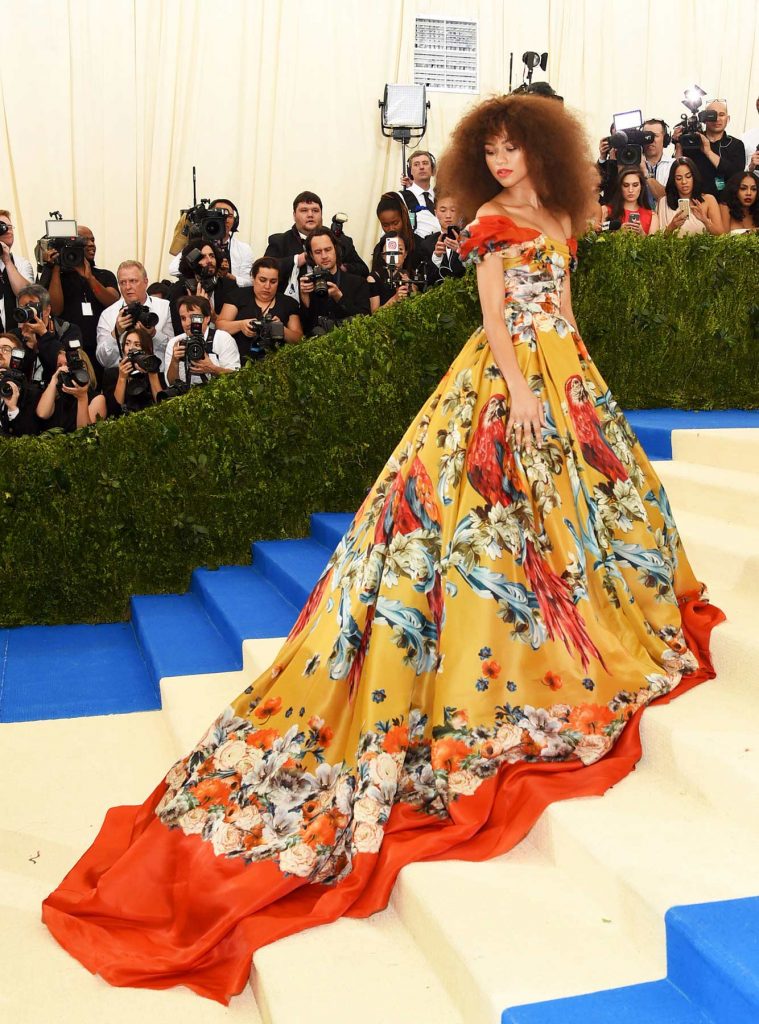 Zendaya in Dolce&Gabbana's Alta Moda double organza baroque in pappagalli carousel print. #MetGala2017
As a dedication to the Metropolitan Museum of Art's, the designers themselves introduced art in their gowns as a trend of the year.
We ourselves had a splendid time at Dolce&Gabbana's Alta Moda Fashion Show.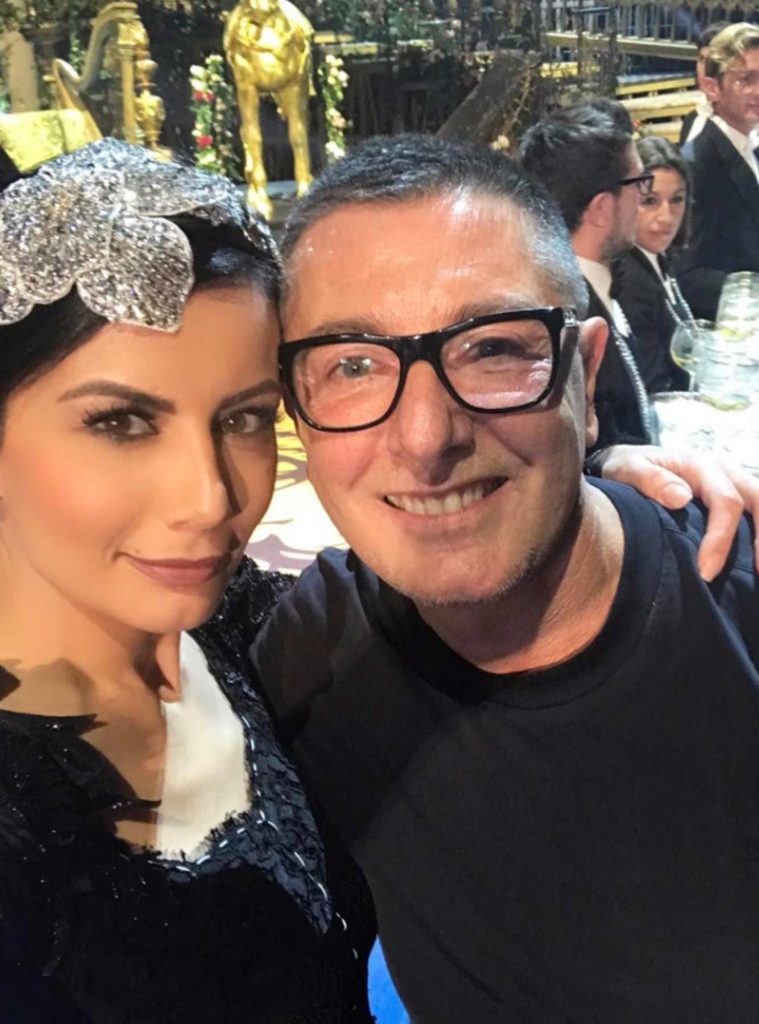 Mrs. Sawsan Waleed & Stefano Gabbana @Alta Moda, Milan 2017 #dolce&gabbana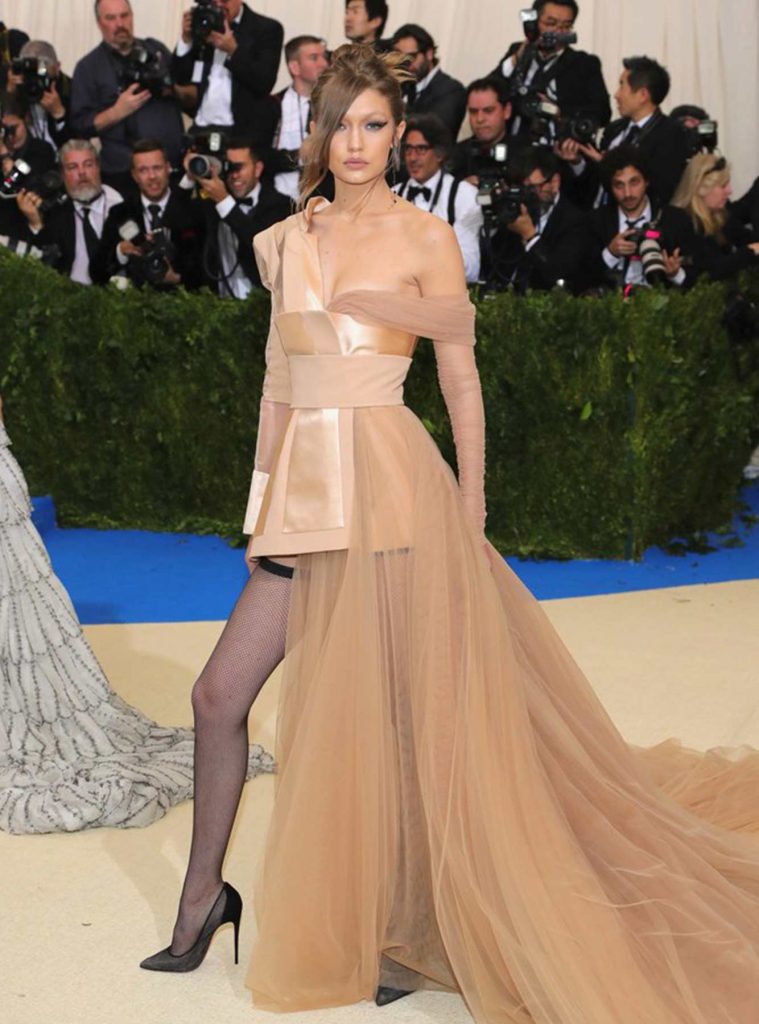 The alluring Gigi Hadid in a custom Hilfiger Collection gown. #MetGala2017
Gigi Hadid does not cease to surprise us with her elegant yet alluring look in her custom made Hilfiger Collection gown.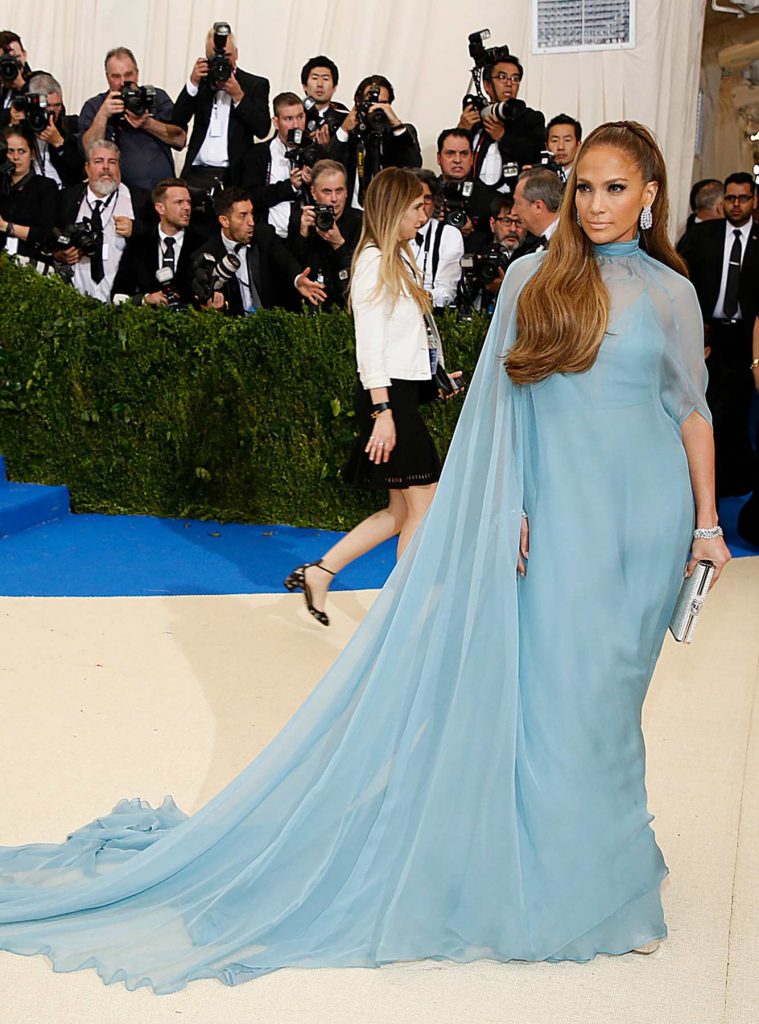 Jennifer Lopez in airy blue Valentino gown. #MetGala
Our all-time favorite artist, J.LO in Valentino in one of the colours of the year, airy blue.
We are completely in love with her elegance, a true beauty queen!