Dolce&Gabbana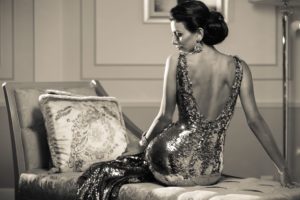 Italian goddesses Domenico Dolce 
and Stefano Gabbana craft a phenomenal gown.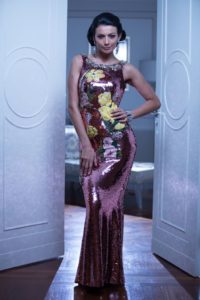 A dose of sparkle and glitter never hurt nobody. Courtesy of Dolce&Gabbana's one and only pink sequins gown available exclusively at your favorite fashion house, SW ONE Fashion.
Italian's finest sparkling sequins and glittering crystals with a touch of the floral hand-made embroidery.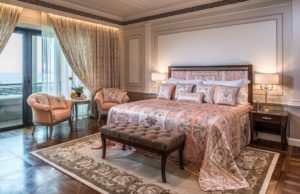 The photoshoot took place at none other than Palazzo Versace, Dubai. The antique interior colours and the sparkling sequins of the gown were in harmony in a retro-modern style.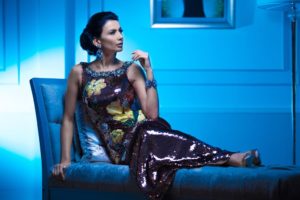 A combination of class, exclusivity, luxury, art and design… And as Yves Saint Lauren once said; "Over the years I have learned that what is important in a dress is the woman who is wearing".
Mrs. Sawsan Waleed definitely is a perfectionist.