Designer of the month: Naeem Khan – The Designer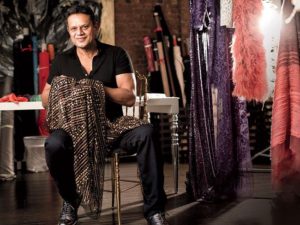 A phenomenal Indian-American designer that is known for his lavish gowns and nonetheless dressing the former First Lady Michelle Obama, the Duchess of Cambridge Kate Middleton and celebrities such as Heidi Klum and Fergie.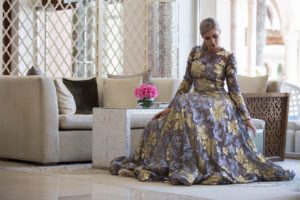 "Every designer needs a story. Mine is all about glamour because my family has been in the business of glamour for three generations". – Naeem Khan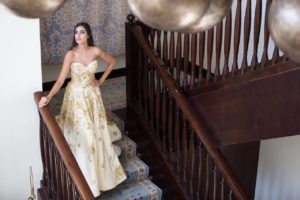 It's not just about wearing a dress. It' s about having an experience and making a statement.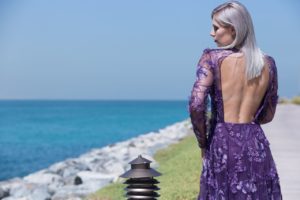 An ideal gown should be sexy, classic made in luxurious fabrics and rich embroideries.
His gowns are our top picks and what we love most is their heaviness, true royalty and countless creation.
Reference: timesofindia.indiatimes.com