What we stand for?
Confidence
We believe wholeheartedly that "the most beautiful thing you can wear is confidence". Our expertise and personalized service provides the reassurance
of trusted advisor. Our trained professionals focus on the details so our customers are assured of a positive transformation.
Inspiration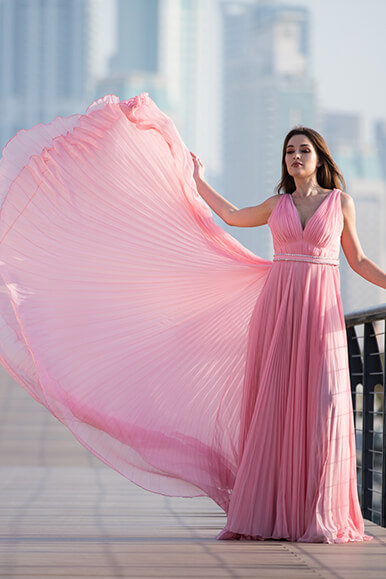 As custodians of everything beauty, we keep our "eye on the target" ensuring that our clients are always joyfully inspired. Our eye for design and creativity should delight our clients with limitless possibilities to look and feel their very best. Reflecting the inner beauty that is already existing in every woman.
Desirability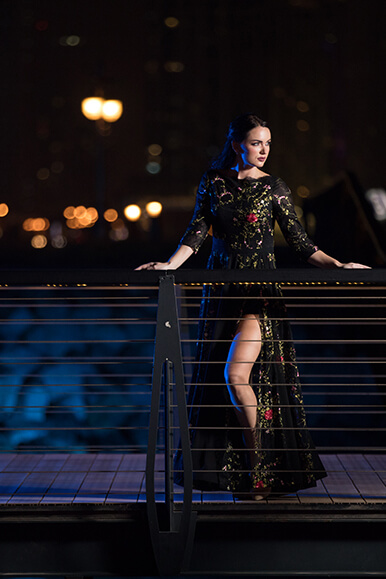 Our passion is to create and sell desire. We carefully procure products, services and expert professionals that are best in class. We make luxury obtainable
so that our clients can realize their dreams.
Excellence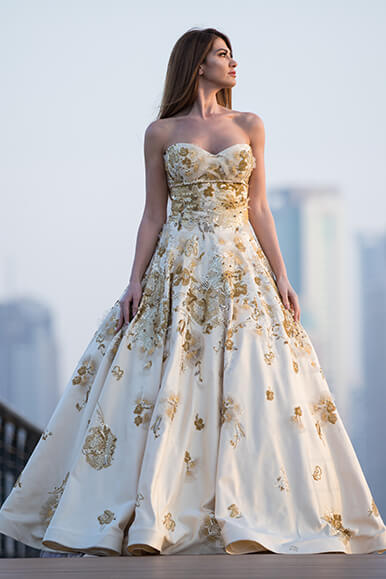 To create a superior experience that continually strives for perfection. Every detail of our service and product should feel meticulously researched, crafted and executed.
SW ONE Team