Styling is our moto.
A romantic motif by Dior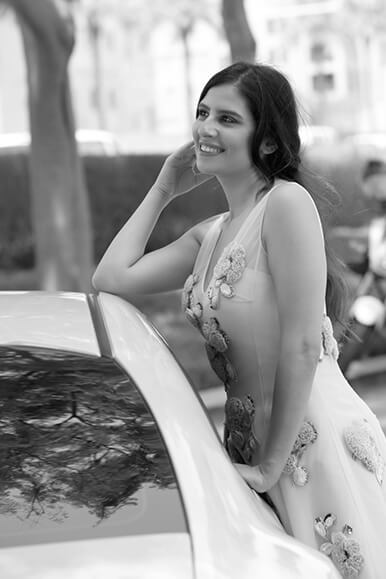 If ruffles, lace and pleats are just few of the whimsy feminine details that tend to catch your attention when you are in a store. If your personality conveys your adoration for everything soft and pretty and you value feminity, you are a definitely a romantic!
On Cloud Nine by Elie Saab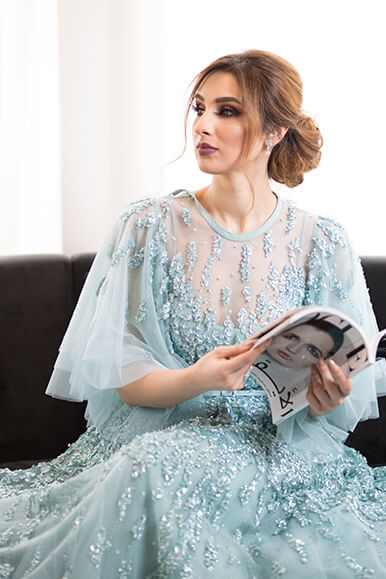 "Your wedding is the only day you can treat yourself like a princess". Says who?
While life can be overwhelmed sometimes, any event should be the opportunity to pamper yourself as if it is your big day.
Consistent Elegance by Alexander McQueen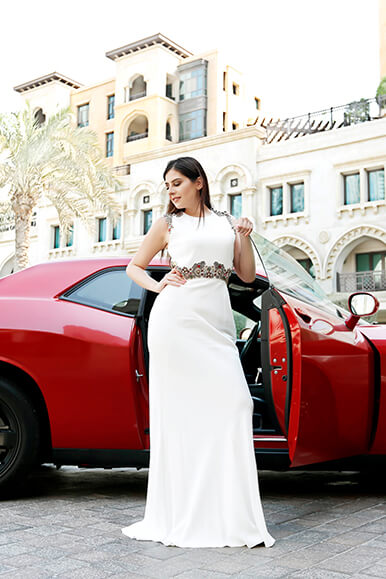 When making rules for how petite women should dress, list makers love writing blanket statements that needs to be broke-right now.
Gowns are amazing! While they are not the easiest to wear, it's all about finding the right one.
If you have a small bust, allow yourself to go for a strappy fitted dress, an elaborate front will create the appearance of a fuller bust.
Blooming Tulle by Alexander McQueen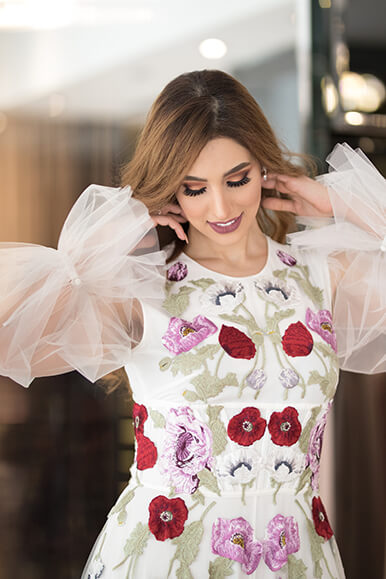 Summer is the season for getting glamorous, let's keep it all about opulence!
Tulle, brocade, sequins, beads… are all you need to achieve an outstanding look that will make you steal the spotlight. For a real statement making, we suggest you to go for sequins of a bright color
People say save the best for the last, which certainly means stay updated with SW ONE Fashion for our latest tips in fashion, styling and beauty.