How to pick a perfect outfit for an occasion? Piece of cake!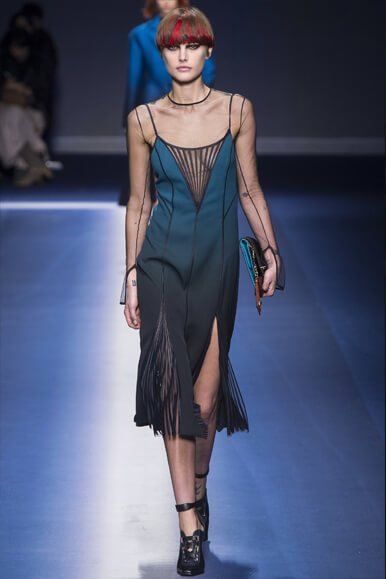 Versace
Each and every single woman would like to look elegant yet alluring and of course, confidence is key!
People usually mistake cut out open pieces for a sexy look which is the case however; you need to show skin strategically. In order to look alluring, a woman must only reveal one part of her body and show it off.
Now March is a little confusing with what gown to wear and depending on whether the occasion is indoors or outdoors. A Wintery feel yet as we can see by the end of it the Spring heat comes through.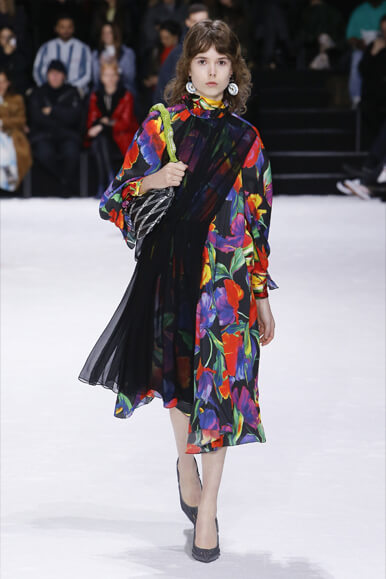 Balenciaga Fall 2018
A floral outfit always comes in handy, especially this month! Get your florals out ready for a smokin' hot evening out!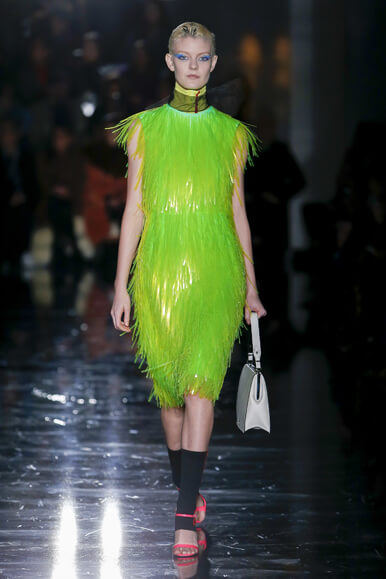 Prada Fall 2018
Speaking of which; Prada has officially announced in its Fall 2018 collection that neon is back in trend! It has been a while since neon has been off the market and who other than the splendid Miuccia Prada brings it back!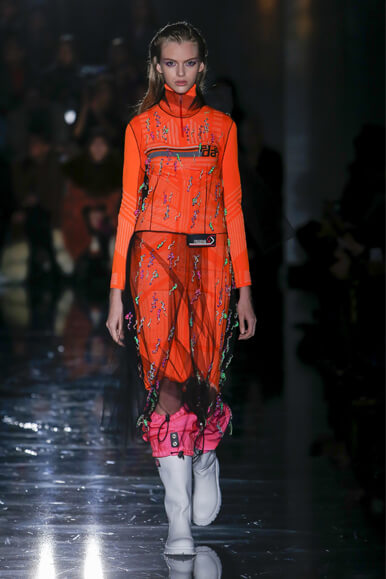 Prada Fall 2018
Let's take a moment and concentrate on tulle for a minute… tulle skirts, tops, sheer I mean what is going on here? Who would have thought that ballerinas and punk rock princess's influenced the fashion world yet in an extravagant elegant look!