Our top picks from Vogue's best dressed list!
Zendaya in Elie Saab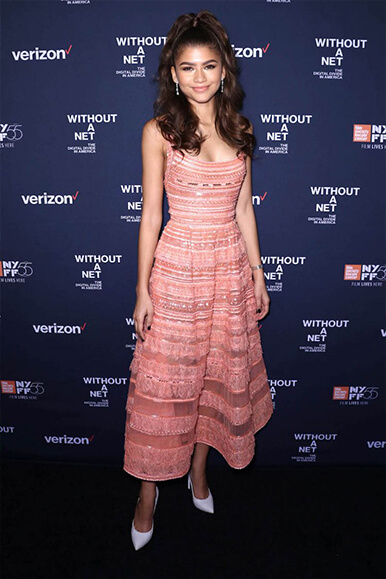 A shining star from the "The Greatest Showman" movie. She is an angel! She truly has a passion for what she does and such a sweet voice. Not to mention, adorable yet classy choice with that vintage looking Elie Saab gown.
Amanda Seyfried in Oscar de la Renta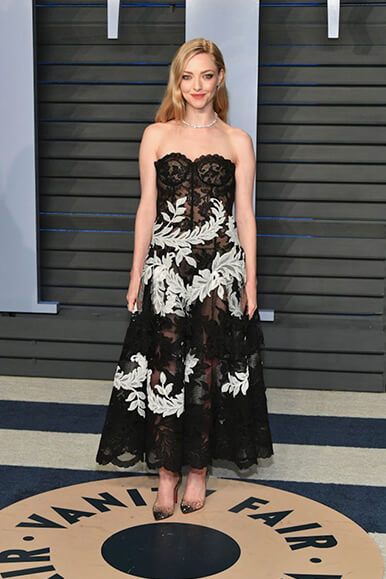 Mama Mia! This lady has a special place in our hearts! Such a natural, alluring and inspiring young woman. SW ONE women should all have that glow and glamour with some "down to Earth" moments!
Rita Ora in Zuhair Murad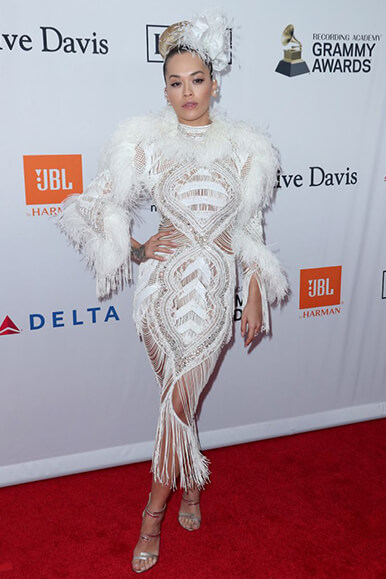 Our absolute fav British babe! A part from from fabulous voice and outstanding performances we admire her courageous style and we must say; this masterpiece was made for her!
Margot Robbis in Chanel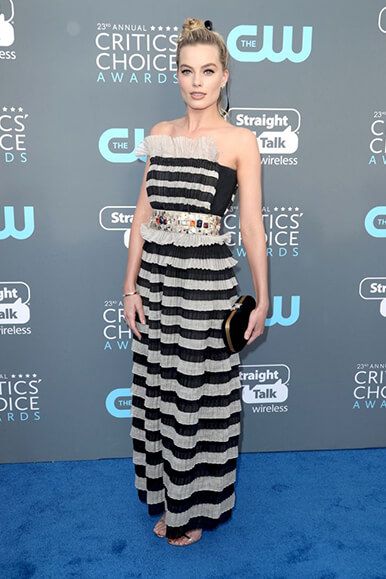 We lost count on Margot's mind blowing acting specially in Suicide Squad!! We believe this "out of the box" Chanel dress suits her and her personality perfectly well. After all, a lady cannot go wrong with a Chanel dress!
Reference:
en.vogue.me