Our dearest fashionistas, how AWESOME is the new fashion avenue extension at Dubai Mall?
#Shopaholic
We believe that shopping is investing however, you need to do it in a smart way. At SW ONE Fashion House we aim for uniqueness and to remain inspiring and hold pieces that are one of a kind, from the runway. Master pieces that will one day be considered vintage and the not day to day or the trend of the month kind of goods that go by as the new collection arrives.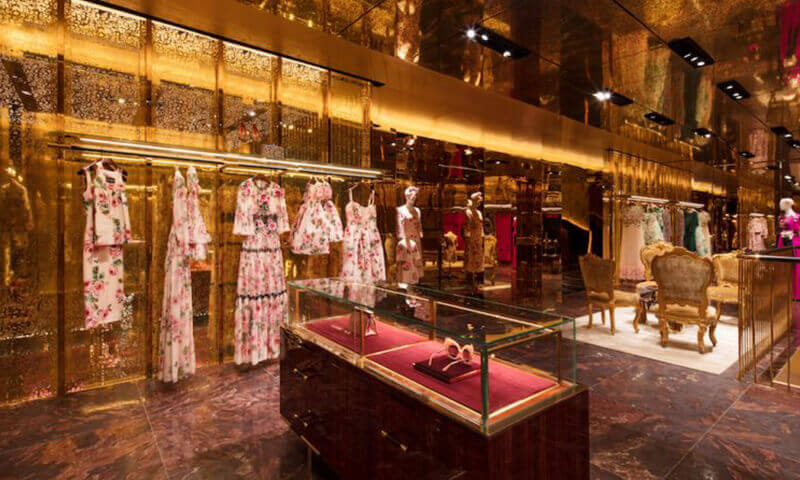 Dolce&Gabbana
The never ending fairytale of love, glamour and fantasy. Dolce & Gabbana is most definitely one of the most mesmerizing brands in the fashion world.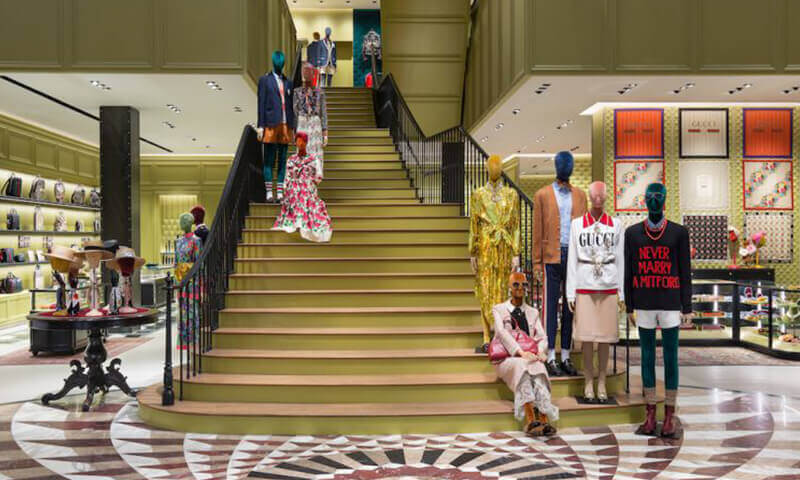 Gucci
If it is not Gucci, it is BORING! Gucci is absolutely a top favourite brand of all times. It is timeless and super art related and modern yet it has a touch of vintage. We simply cannot get enough of it!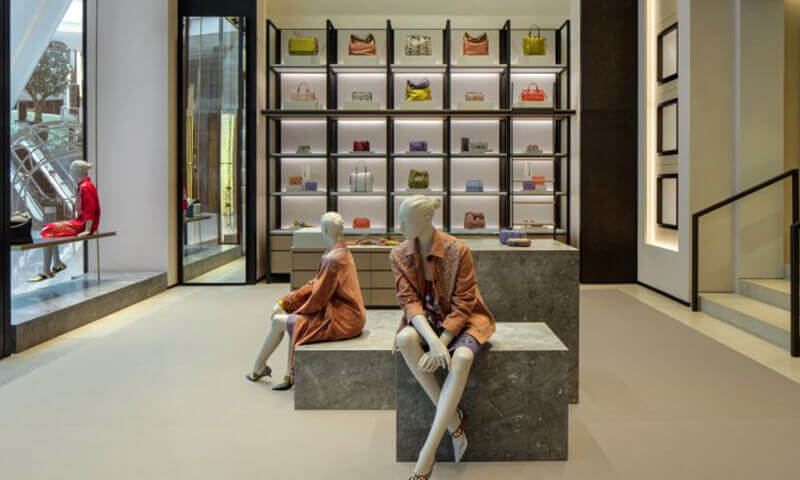 Bottega Veneta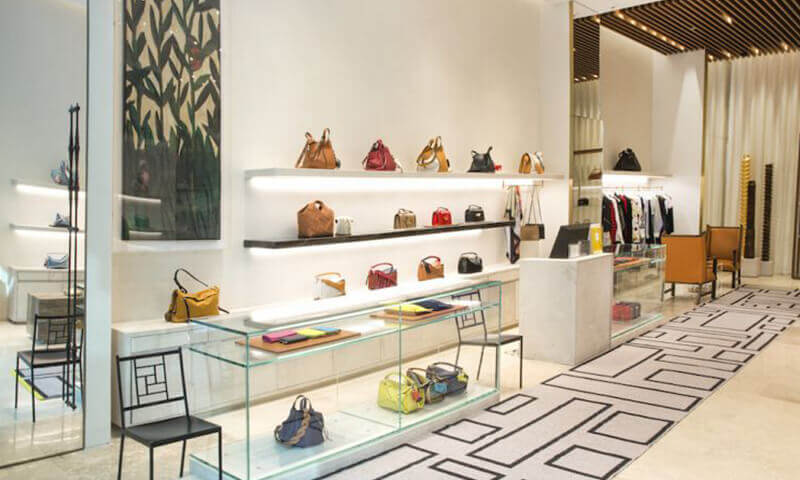 Loewe
Shopping has never been more interesting with the new extension you do cardio, get inspired and invest in pieces that are with you for a lifetime!
Photo credits: Vogue Arabia