Diane Von Furstenburg
Teaches Building a Fashion Brand!
Summer 2017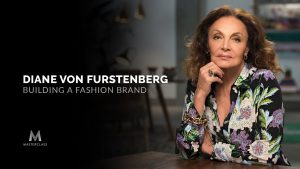 The former Princess and phenomenal Belgian-American fashion designer, Diane Von Furstenburg who is best known for her signature wrap dress has launched courses this Summer about how to build a fashion brand, in association with online education platform MasterClass.
The CEO and Co-Founder of MasterClass, David Rogier said:
"Diane is an amazing teacher and mentor. She not only teaches how to design and build a fashion brand, but she shares business and life lessons that apply to everyone".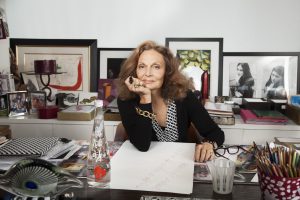 Diane produced her first designs in her early 20's after moving to New York, starting with her iconic wrap dress following the launch of her cosmetics line and all the way to becoming the World's most significant fashion brand.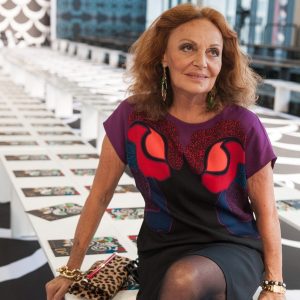 After her achievements and success of running her fashion brand over 40 years, Diane has decided to mentor and help others regain their creativity with a touch of business of fashion into creating their own label.
As she said on camera: "As I now have Jonathan [Saunders] handling the rebranding, I'm focusing a lot of my time on mentoring and philanthropy. I hope this lesson is nice. I made the
director cry, so I think it was good."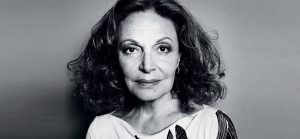 In addition, her book "The Woman I Wanted to Be" is about her life which is one the most influential, admired and innovative books of all times.