Looking for your dream wedding dress?
Girls being girls, we love to have our very own wedding dress thinking we want to pass it to our daughter and she passes on to hers, etc… But in today's modern world,
most brides prefer to rent their dress.
in addition, your daughters taste in fashion might be just the opposite of yours!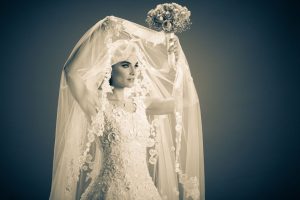 Reasons to rent your wedding dress:
You will literally only be able to wear it once in your life!

It is quite costly to purchase a custom made designer bridal gown, on rent you can get it for a much more affordable price from the world's most exclusive brands!

After the wedding day, you do not need to worry about cleaning or storing this beautiful white piece. You simply send it back to the boutique!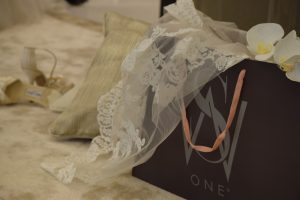 SW ONE Bridal Experience offers you your dream of becoming a bride! When choosing a bridal gown, the stylist advices you on which gown suits your body type of course after showing you a variety of high end and designer gowns. After the private fitting experience, our seamstress does the alterations and final touches on the gown!
You do not even need to worry about your hair and make-up as our beauty experts are more than happy to assist you and transform your fashion experience into a fashion and beauty experience combined! The best part is that you get pampered and dressed at just one location and yes all you have to do is rent the exclusive runway look!