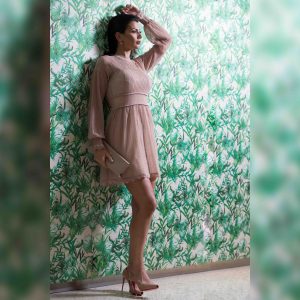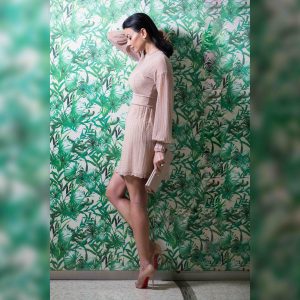 dress by: Dior
clutch by: Prada
heels by: Louboutin
accessories by: Dior
It takes courage, confidence and countless time consuming experiences to love yourself, but it takes much less effort afterwards to love others.
Photoshoots combine a variety of feelings and ideas of which love is one. With SW ONE we love fashion and most of all are passionate about it. The inspiration of putting together different brands and styling them in a harmonious way comes not only from within us but also from the people we are surrounded by.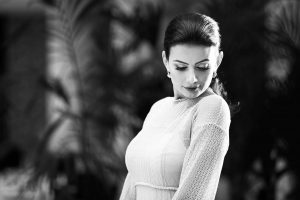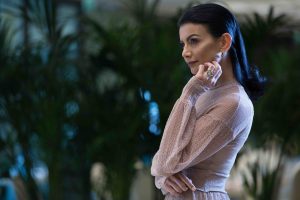 Looks are usually categorized by evening, cocktail party, classic, formal work, sports, funky, trendy, it is a never ending topic however, with each and every look, you can look classy, sassy and even a little bit super-chic.
With each look, a touch of classy can be put in sport-chic, in a sporty look a touch of trendy/funky style can be added and these can be in either the accessories, hair or make-up, not necessarily in clothing.
As Christian Louboutin once said: "The Nude Collection is dedicated to people who want to have great legs, to have a great silhouette". Therefore, they can be worn with either dresses, jeans or even sweatpants!