Never ending trends of the year!
Each season we have what we would like to call "a new blessing". Which is more or less a new trend or a style that has come back with a splash of modernity.
Let us start with something new at SW ONE Fashion; short dresses which are trending like no other!
Short Story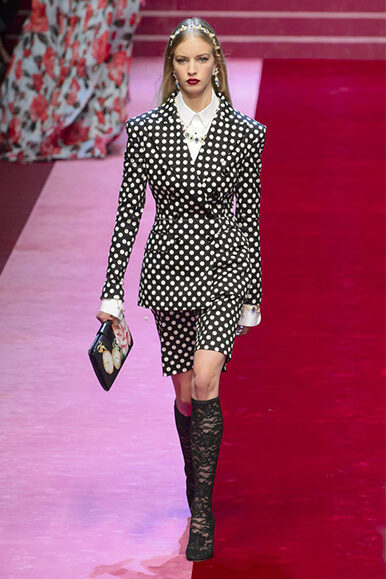 Dress by: Dolce&Gabbana
Trench Dressing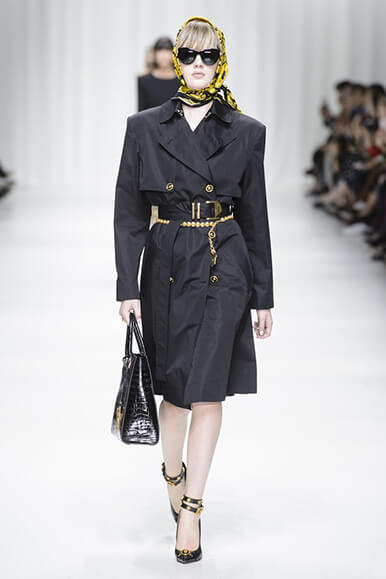 Trench coat by: Versace
A classic, sophisticated look a woman can always pull off; trench coats!
Fringe Detail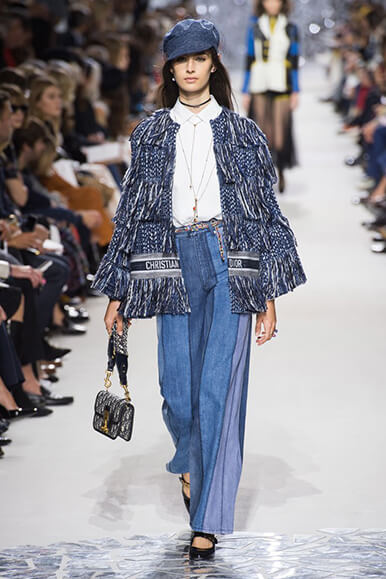 Jacket by: Dior
Since Winter is not over yet we love to get cozy in an oversized super comfy fringe jacket. Ladies, you can stay warm and fashionable at all times!
Modern Romance (all time fav!)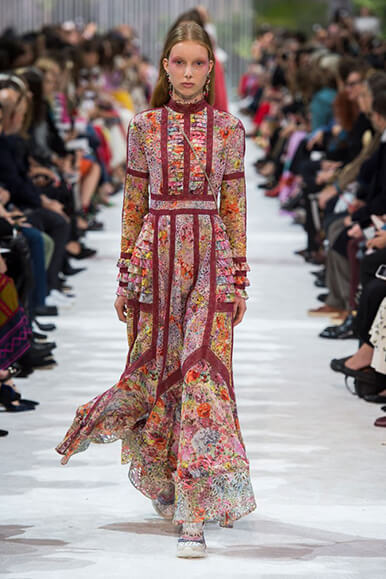 Gown by: Valentino
Romance is always and forever a trend because how can we live in a world without a little romance?
Reference: