The most expensive gowns in the history of Hollywood!
Christian Dior worn by Charlize Theron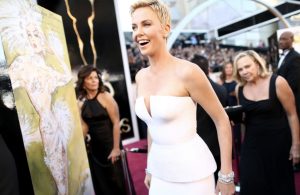 Our moto this month is "sexy is strong" and she definitely is a stunning woman! Wearing this remarkable Dior Couture gown at the Oscars in 2013. She truly knows how to be a shining star as she paired it with diamond cuffs from Harry Winston worth of 4 million dollars in addition to the gown worth of 100,000 US Dollars.
Oscar De La Renta worn by Amal Clooney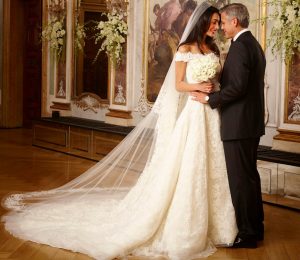 When you are about to marry the handsome George Clooney you must certainly design a custom made wedding gown and only by the famous Oscar De La Renta. This phenomal gown was made of French lace and hand embroidered peals, worth 380,000 US Dollars.
John Galliano for Christian Dior worn by Nicole Kidman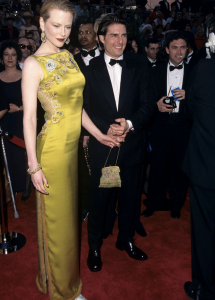 The iconic fashion legend John Galliano designed this Haute Couture gown after a year of joining Dior. It was worn by Nicole Kidman at the Academy Awards in 1997 and is worth 2 million dollars.
Marilyn Monroe's dress by William Travilla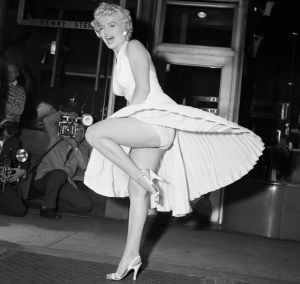 Everybody knows Marilyn's signature ivory pleated dress from the 1995. This iconic dress was sold in an auction in Beverly Hills for 5.6 million dollars in 2011.