One of a kind! #unique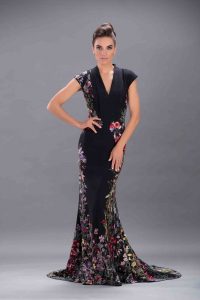 Alexander McQueen SS16 (only piece in the world)
The late Alexander McQueen is on our top 10 favorite fashion designers. His dramatic runway shows and extravagant designs were and always will be outstanding and unique pieces to remember!
This outstanding piece of art, hand embroidered colourful floral print is one of a kind and the only piece in the world. Who else but SW ONE Couture Experts will have it?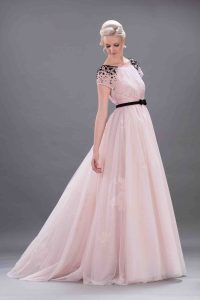 Georges Hobeika FW16 (custom made piece for SW ONE Fashion)
Known for his elegant, feminine and romantic signature designs. A custom made couture gown only to be found at SW ONE Fashion.
We admire the powder pink colour that aligns with our brand and the chic elegant velvet belt, attention to details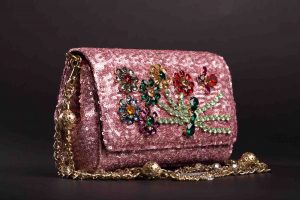 Dolce & Gabbana Limited Edition (only piece in the world)
One of the world's most beloved fashion houses and definitely have one of the most wanted pieces on this planet!
As always Dolce & Gabbana launch a limited edition collection, one piece from each and we could not help but get our hands on them! This is one amongst three pieces that are available exclusively and only at our fashion house.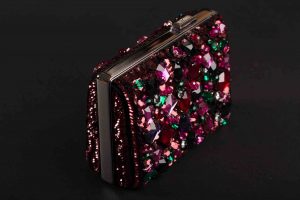 Dior (the only piece in the UAE)
Back in the days, Dior started in "a private house". The excellence that followed, the elegance and classic looks were simply phenomenal just like this piece.
The crystals-sequins clutch is the only available piece in the UAE and certainly in the very special SW ONE Fashion House!