Friday Spirits : #FashionAddict Spring & Summer Collection ! 
People wait all week for Friday, all month for the pay check and all year for Spring/Summer collection.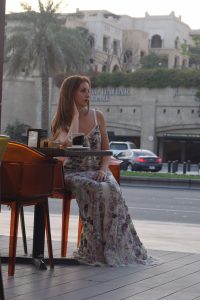 Alexander McQueen @ Downtown Dubai
Each month has its own spirit and story to tell. For the month of May, we have decided to have a "waiting" theme.
The model in the photo is patiently waiting, and waiting… Could you by any chance guess what is the wait for?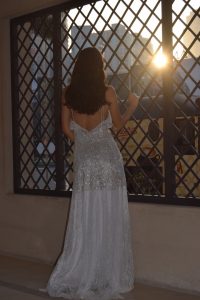 Dior @ Al Manzil District, Dubai
Here is our signature model in the gorg Dior silk and lace embroidered gown. Watching the sunset and waiting for the moment… The clock is ticking and so is her heart beat!